EMPOWERMENT OF RURAL FAMILIES
Investing in skills for socio-economic empowerment of rural families is very important for Development Principles NGO. Since 2016 DP NGO has implemented a project on community development and socio-economic improvement, through which rural people from Jermuk, Gorayk, Gndevaz and Saravan villages received business education and business grants.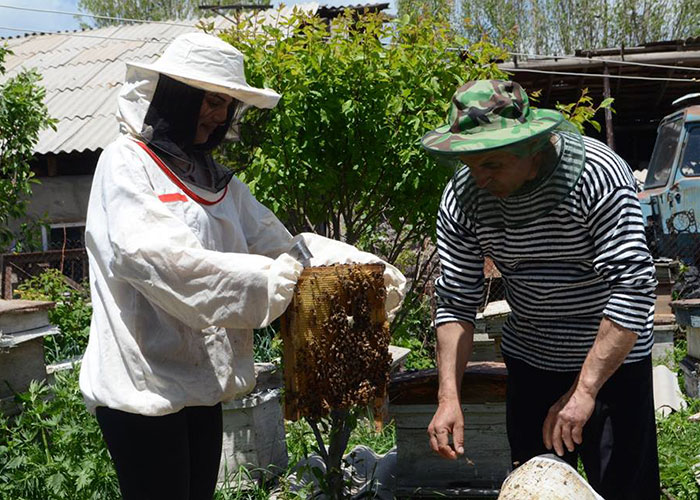 One of the goals of this project is to give knowledge and skills about SME development to rural families and to make a positive change in the lives of rural youth and women. The first phase of the project, that started in 2016, involved only women and youth from Gndevaz and Gorayk.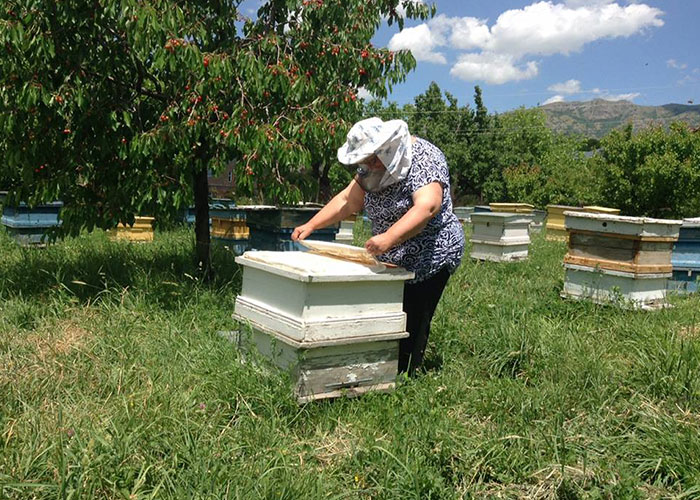 During the second phase of this project the rural families has received opportunity to obtain necessary business education and start their own small family businesses with our support.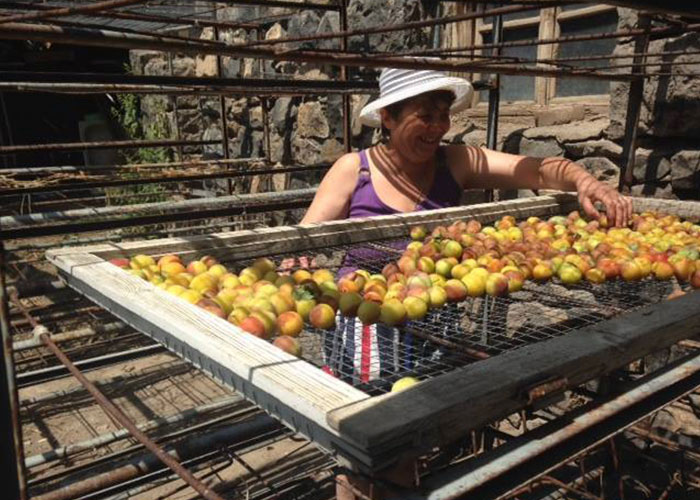 Today all project beneficiaries continue their business projects. Overall, over the past three years, about 100 rural family members from Jermuk, Gorayk, Gndevaz and Saravan received business education, 54 of which received business grants.