Martuni Development Project
Development Principles NGO, Armenian Missionary Association of America, Children of Armenia Fund, Fund for Armenian Relief and World Vision Armenia cooperate in the framework of "One Representative Village" project. The village involved in this partnership project is Martuni in Gegharkunik region of Armenia. The cooperation of the six development organizations was initiated as part of the events organized in the framework of the Centennial of Armenian Genocide. The village was founded in 1921 by the people who during the Armenian Genocide were forced to leave their homes in Van, Alashkert, Kars and Sasun and migrate to Armenia and start a new life in the location of Martuni village they founded back then.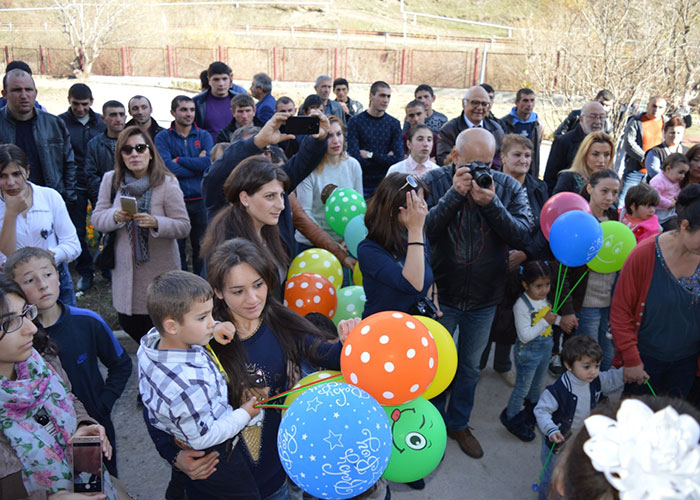 In the framework of the project 2 tractors and 10 mowers were provided to the Pasture Users' Consuming Cooperative established as part of the project. As part of the project it is planned to reconstruct the drinking water system which will enable the inhabitants to permanently have drinking water.
With generous help of Heifer International, Development Principles NGO supports rural families of Martuni to start and develop small family farms. In this respect 10 families which have been selected based on the results of needs assessment receiveդ gravid cows in the fall of 2015.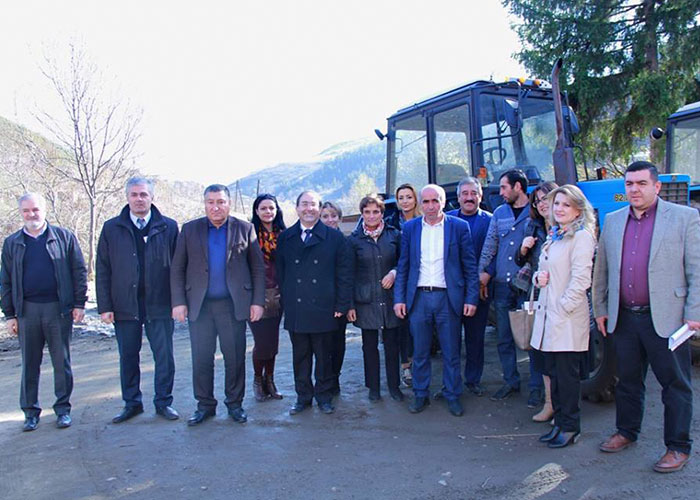 The project has also a health component. As part of this component 30 members of the community were examined and received medical consultation, 30 schoolchildren have had their teeth examined and received dentist's consultation. The project will renovate the medical center of the village too. Development Principles NGO organizes extracurricular classes on health education for the youth of the community. The project also unites the community youth. The youth have developed and presented their first community service project directed at establishing a movie center to show films for the children and adults of the community.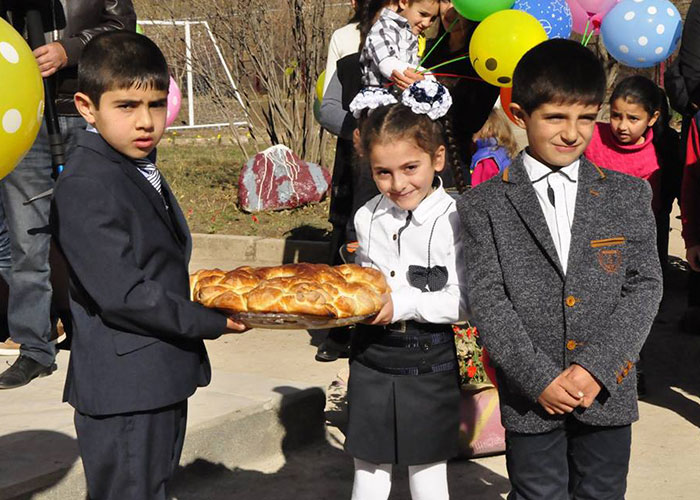 The project pays special attention at children's education. In this respect the project specialist will be working in Martuni for 2 years to provide life and leadership skills and contribute to their general development.