Public Policy Improvement and Monitoring program is a six-month period small grant project. The project consists of roundtable discussions with all active CSOs from Armenia. The main idea of this program is to develop and improve public policy monitoring and tax policy of non-profit organizations.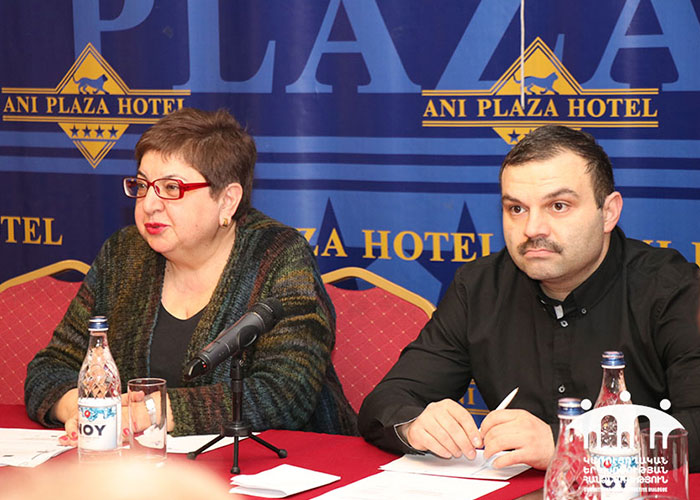 As a result of the project, it is planned to create a single body that consolidates and defends CSO tax policy. It is called CSO coalition, which will carry out all the effective strategies in this field of the development of non-profit organizations.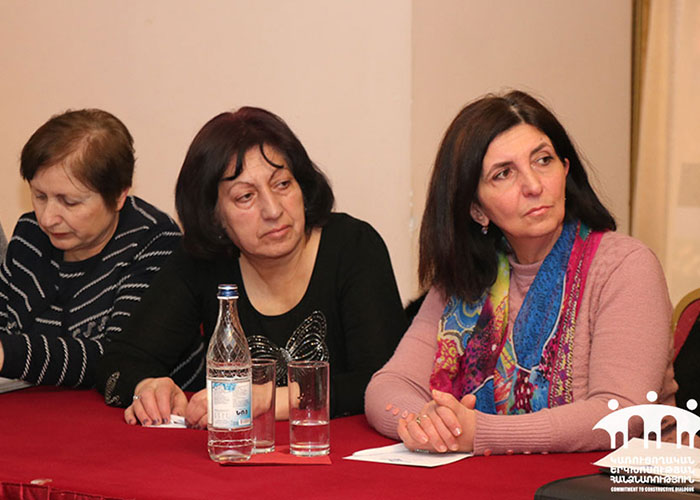 As a result of the consensus, the coalition will develop a long-term strategy in the tax field, as well as carry out activities in the formulation, development and final concept of tax policy in the non-commercial sector.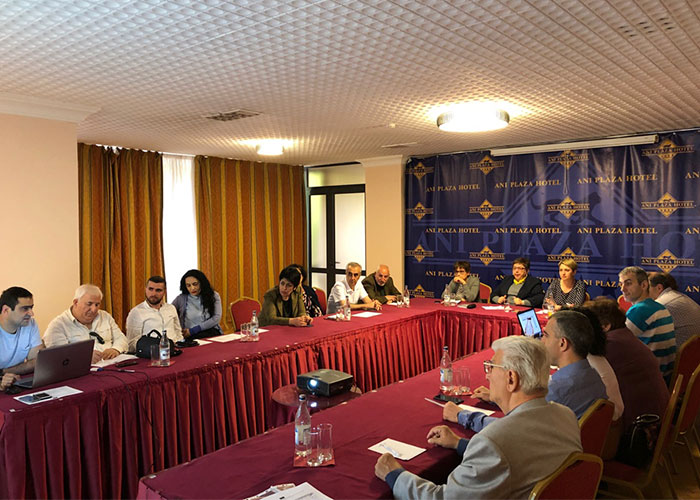 This article has been produced with the financial support of the European Union. The Content of this article is under the responsibility of Development Principles NGO and it do not necessarily reflect the views of the European Union.